Case Studies.
Success for our B2B clients striving to achieve growth through smart business goals.
Success for our B2B clients striving to achieve growth through smart business goals.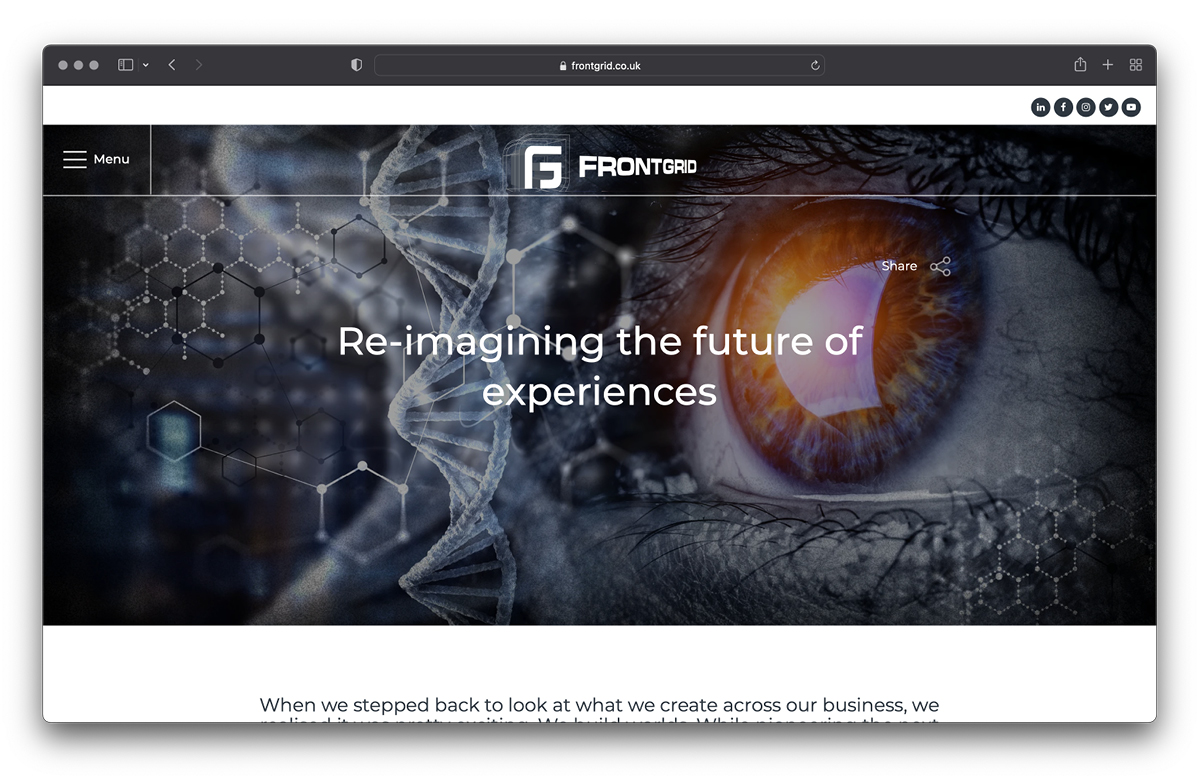 Bringing the rapidly converging worlds of media, technology, and entertainment to HubSpot

.

Our partnership with this amazing team of AV, VR, and mixed reality specialists has supported the companies growth, launching their first HubSpot website and ensuring the team is fully integrated into the platform, and using the marketing, sales, and CMS tools to the max.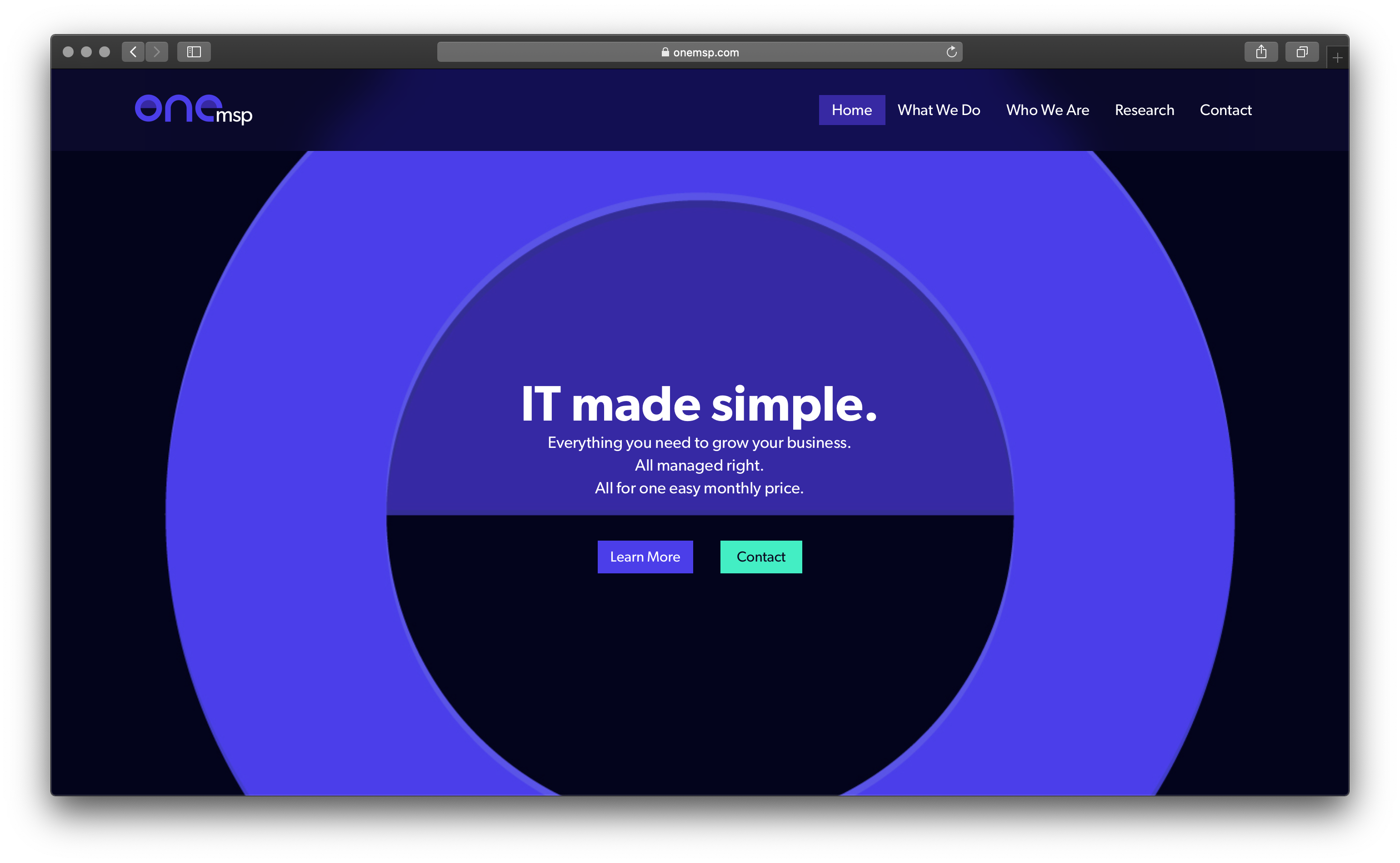 Fledgling IT provider becomes a tech powerhouse with inbound

.

5i Business (rebranded as OneMSP in early 2020) worked with the UX-Digital team to take their start-up IT Management service from an unknown entity to a tech powerhouse offering the latest IT hardware and an innovative IT Management and Security subscription service focused on growing with their clients.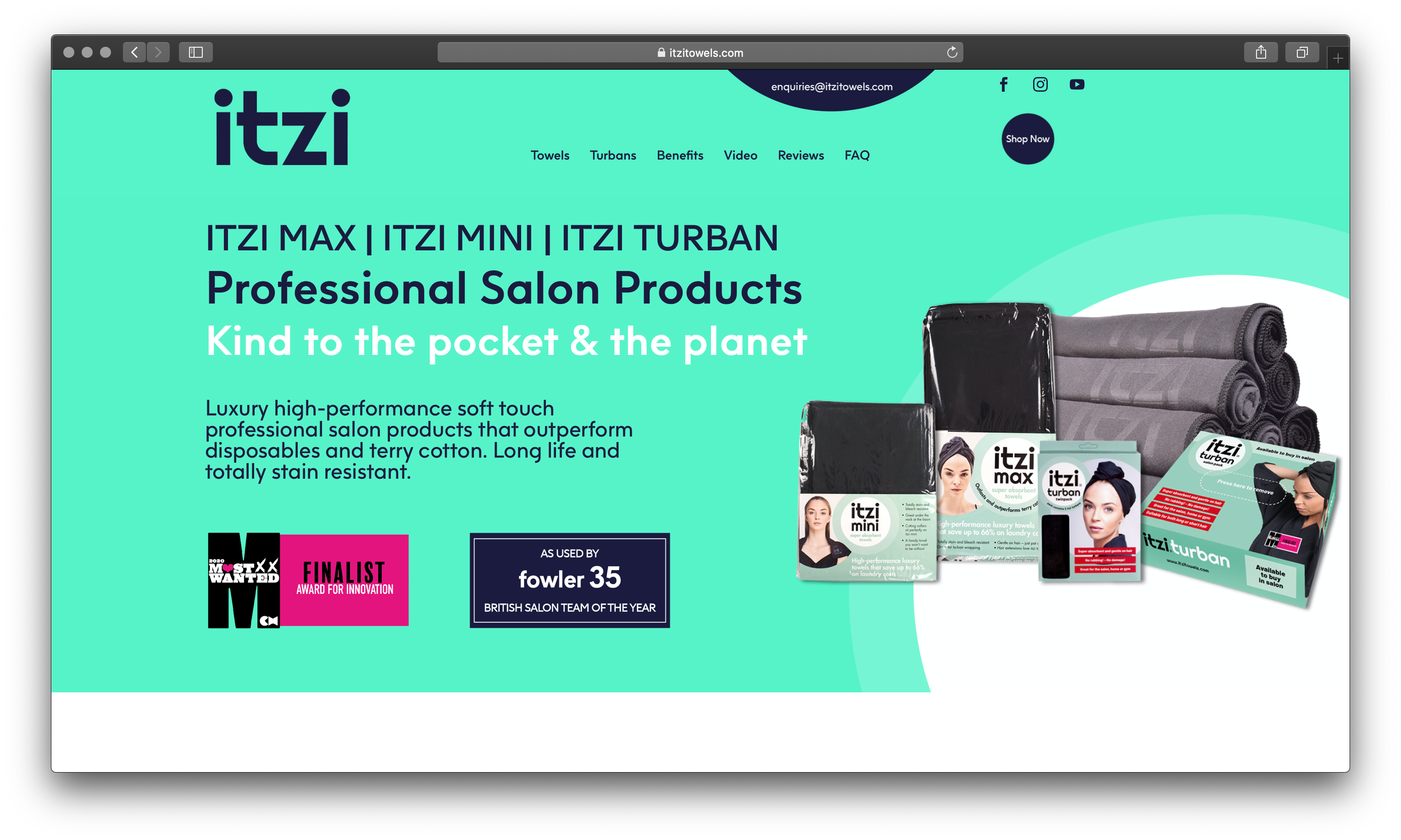 Fast turn around for a fast-growing luxury salon brand.
Itzi, a luxury professional salon brand needed a one-page scroll website for their new range of salon-quality towels and hair turbans, in just two days! Built to strict brand guidelines with the potential for expansion including the eventual addition of an online store. The perfect launchpad site for this up-and-coming brand.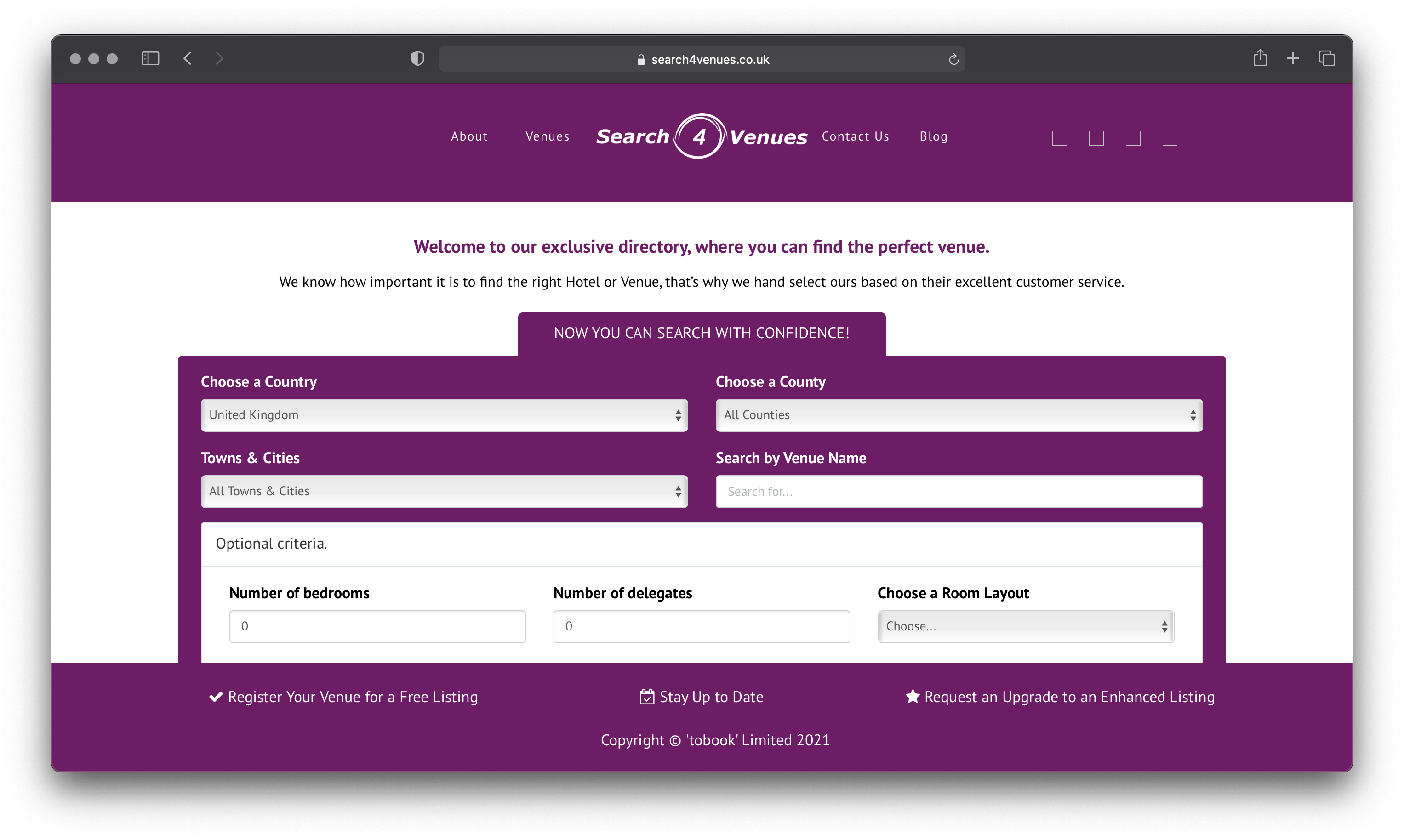 Launching a new venue finding directory with HubSpot.
UX-Digital were working with tobook, a team of highly experienced venue finding specialists. The team asked for our help with the launch of their new offering, Search4Venues, a unique venue finding directory.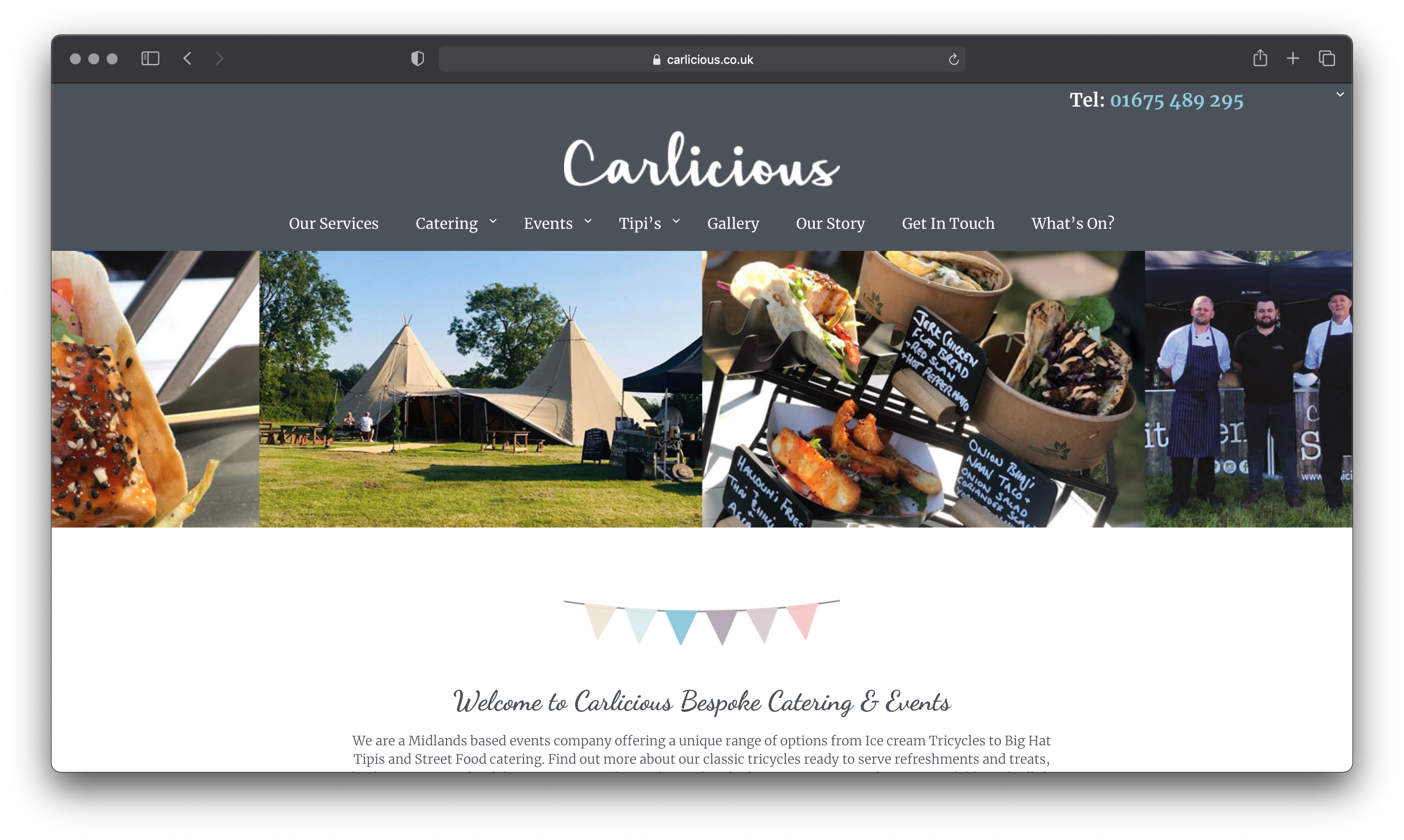 Refreshing and Updating a unique events brand.
Carlicious were looking to refresh their website to reflect their current service offering and update their brand across digital and print marketing collateral to increase leads for their new catering and tipi-hire services.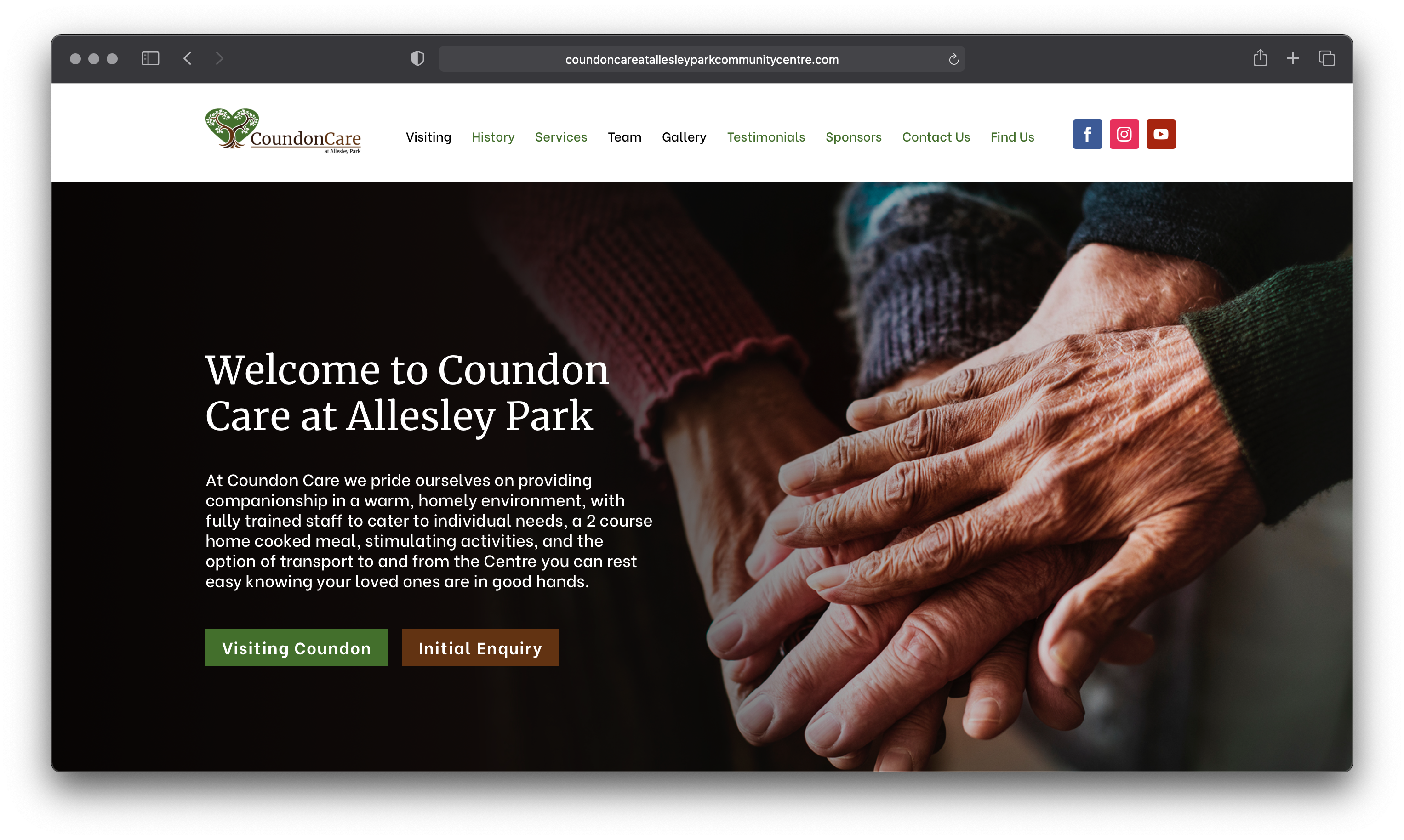 Senior Day Care gets a digital makeover.
Coundon Care at Allesley Park had a fresh new brand but their existing website was outdated, didn't reflect their service offering, and was not accessible with a poor user experience.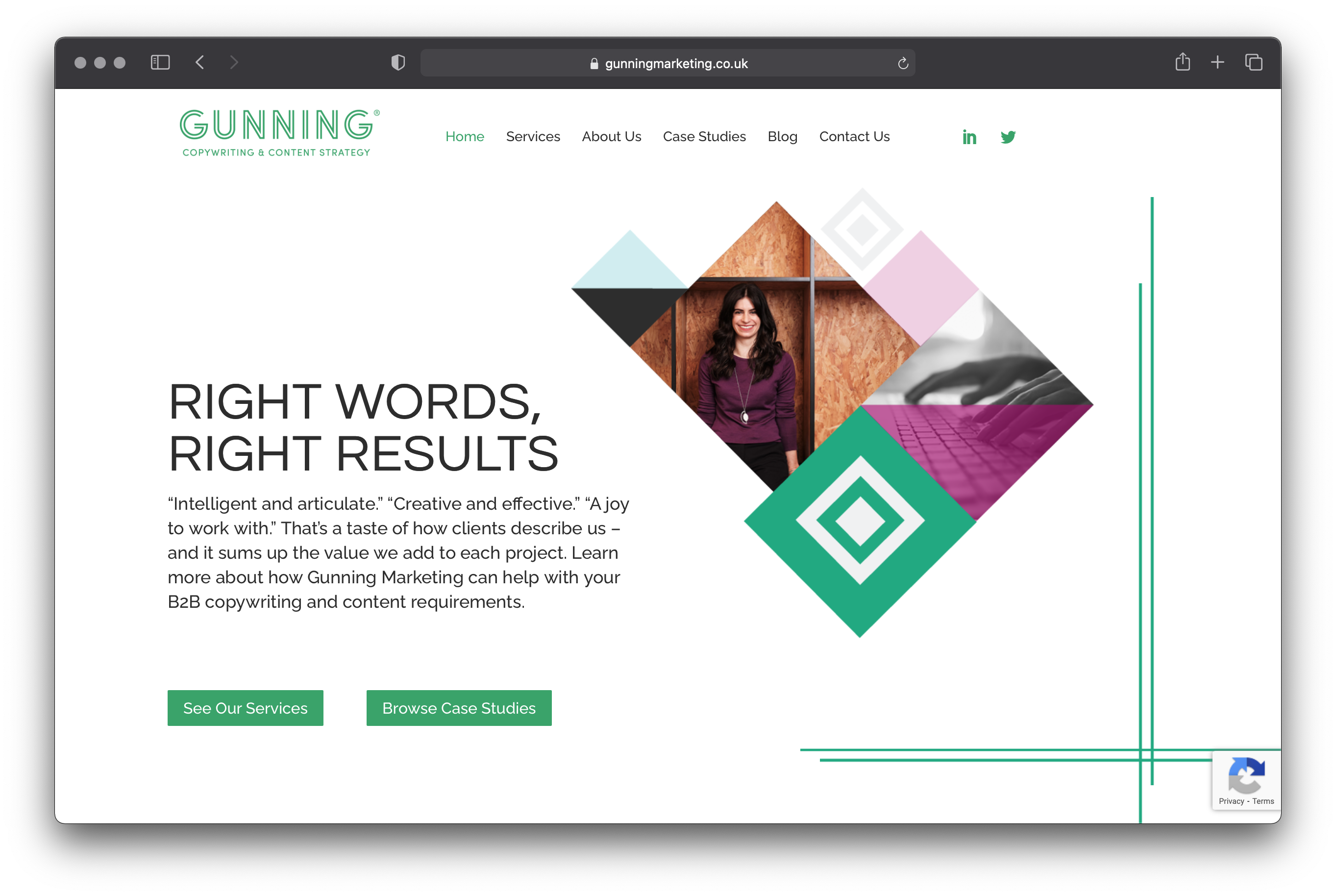 Improve the user experience with a website revamp for established copywriters.
Gunning Marketing has a long-running relationship with UX-Digital and recently chose us for a website revamp to reflect their brands evolution and offer an excellent user experience across devices.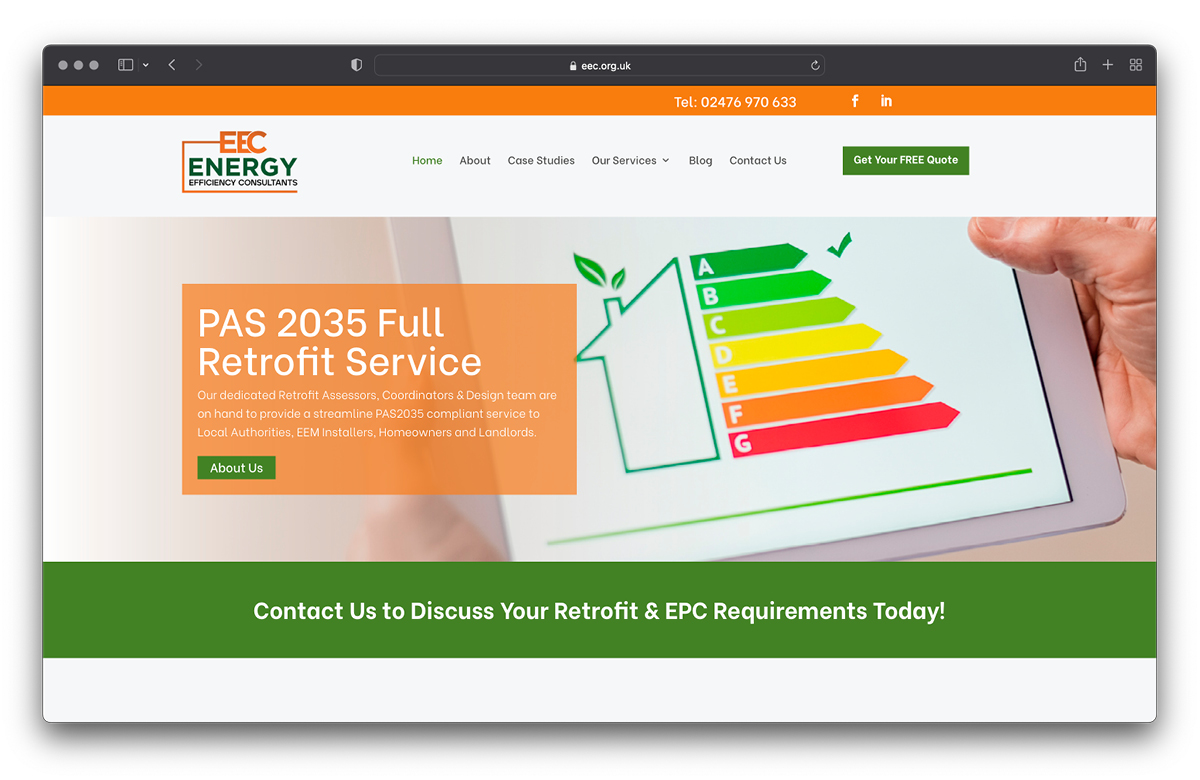 Bring consistency to an established Energy Consultancy brand.
EEC energy consultants needed a new website to reflect their brand as well as consistent social media marketing to improve brand awareness and establish EEC as a thought leader within the energy industry.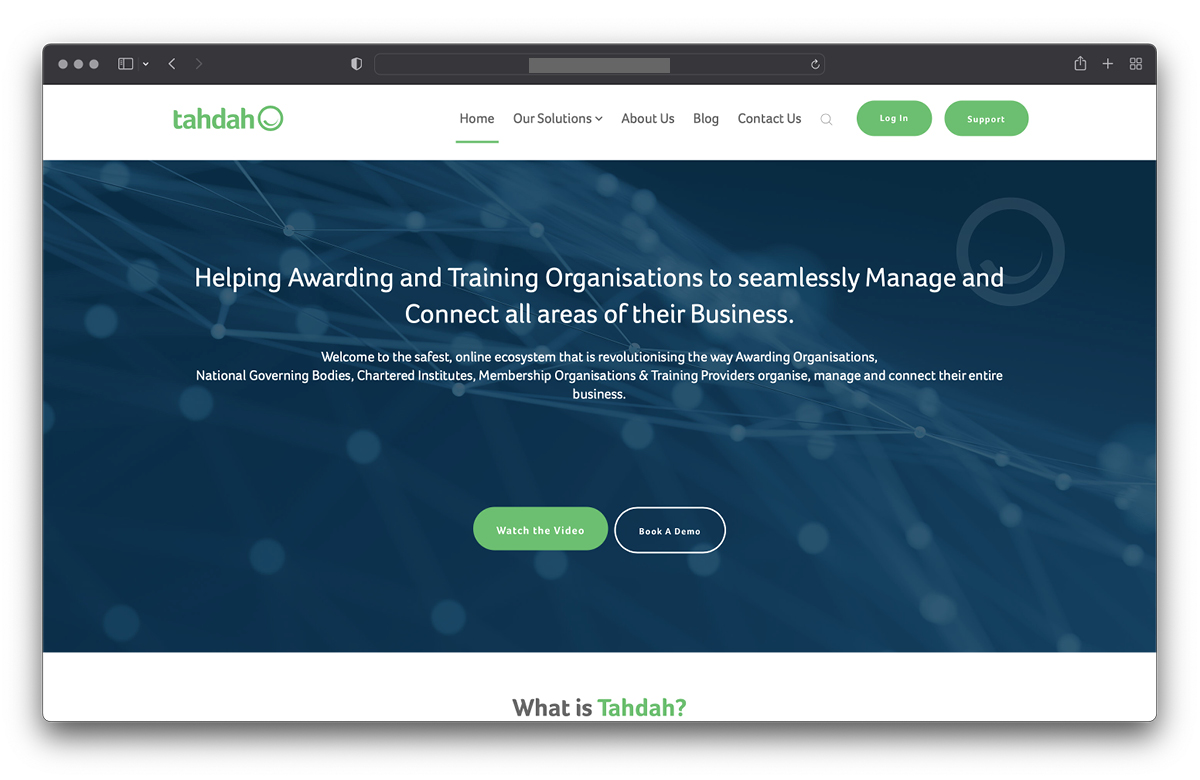 Helping a fast-growing training & qualification SaaS platform make the most of HubSpot.
Tahdah offer a revolutionary online ecosystem for managing qualifications and training, they needed a new CRM to take marketing and sales to the next level with focus on lead nurturing and real world data.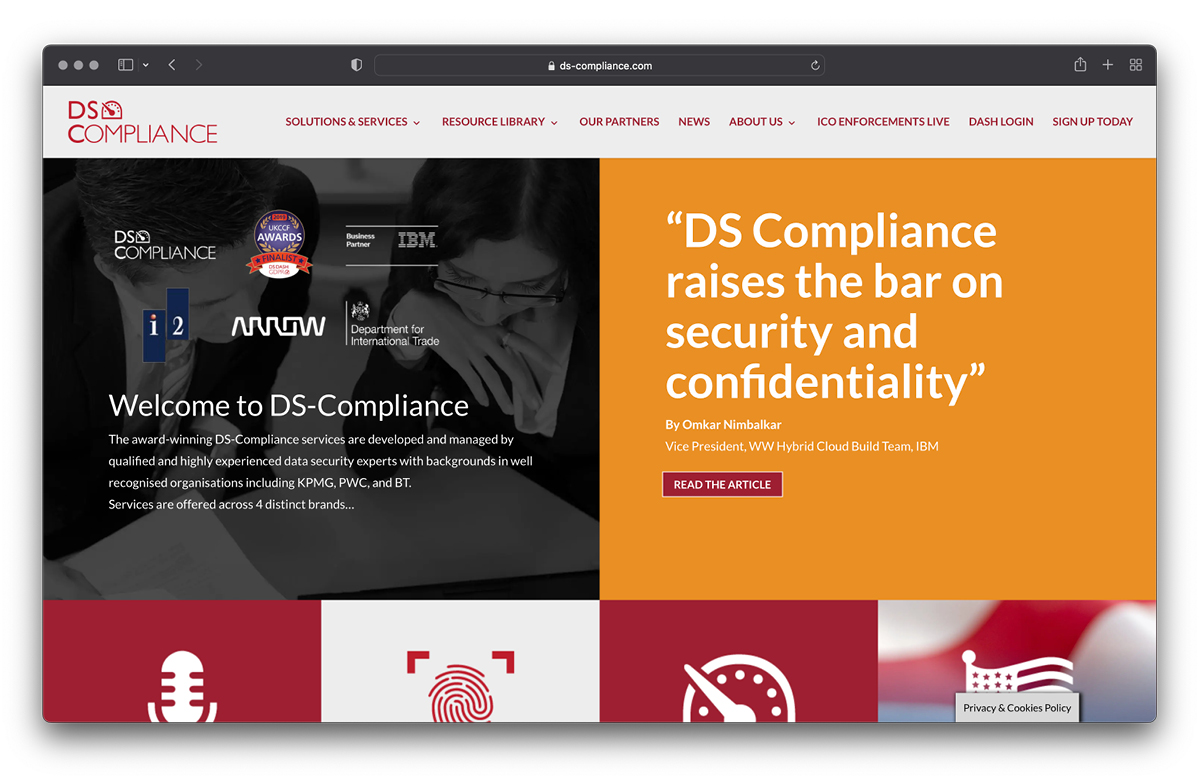 Launching the latest in Compliance and Cyber Security Services.
DS-Compliance was a start-up looking to make waves in the compliance and cyber security sector. They chose to work with UX-Digital to develop their brand identity, website and marketing assets. At the start of 2022 DS-Compliance broke into the American Market with their AI-driven Voice Analytics platform.
Just a few of our fantastic clients...