Search Engine Optimisation with UX-Digital.
SEO is the key to being discovered online.
Search Engine Optimisation with UX-Digital.
SEO is the key to being discovered online.
Attract more prospects to your website.
Gone are the days when SEO was a standalone dark art geared towards cheating the criteria search engines used to score your website. Today search engines are wise to websites attempting to 'game' the system and instead value websites providing visitors with relevant, up to date and high-quality content.
The best results are always achieved when SEO is integrated into your whole marketing strategy and process as well as every element of your website. We make sure that all elements of your SEO are aimed at helping prospects find the information they need.
We will develop your SEO strategy based on real-world data and insights for the best possible chance of success and the overarching focus of all our SEO strategies is on high-quality, unique, and engaging content created by our team.
Search terms.
We analyse marketing data and define the purchase journey of your ideal customers so we can identify the search terms you should be ranking for. We use the data we have to find opportunities that give your business a competitive advantage in line with your content strategy. This will ensure your content will always be nurturing leads until they are ready to make a purchase.
User Experience.
The Algorithms employed by Google and other search engines now favour websites that provide the best information and user experience. We help you build or adapt your website so it is easy to navigate and full of interesting content making it simple for your visitors to find relevant answers to their questions.
Authoritative.
Inbound links are important to your SEO and when these links are acquired organically, from quality websites it can really boost your search engine ranking. We will use market analysis and customer insights to develop compelling content for your business with the aim to attract the right audience and encourage them to engage with you as an authority in your field.
SEO is more effective when it's part of an Inbound Marketing campaign.
Content is king.
You need a catalogue of content developed to nurture your ideal prospects before you can begin thinking about optimising anything.
Cheating doesn't pay.
Black-hat SEO tactics like keyword stuffing and link planting will eventually cause more damage than good, cheating dosent pay with SEO!
Love inbound.
Search engines love inbound because they want to send users to quality sites with quality content, this is the very backbone of inbound marketing.
Just a few of our fantastic clients...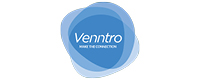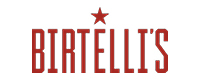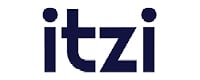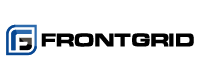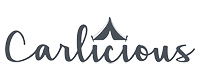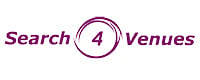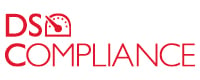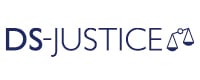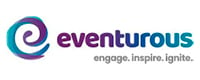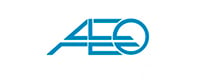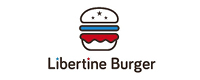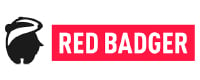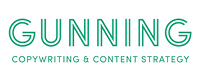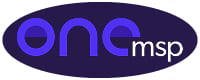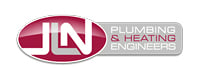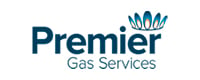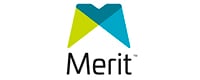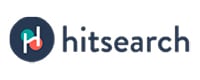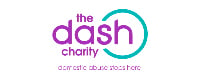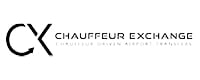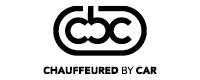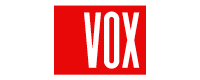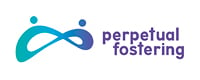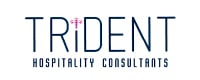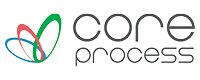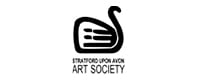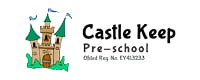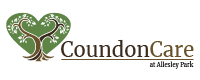 Fledgling IT provider becomes a tech powerhouse with inbound.
5i Business (rebranded as OneMSP in early 2020) worked with the UX-Digital team to take their start-up IT Management service from an unknown entity to a tech powerhouse offering the latest IT hardware and an innovative IT Management and Security subscription service focused on growing with their clients.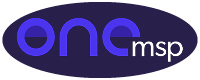 Boost your SEO efforts with UX-Digital today.
Boost your SEO efforts with UX-Digital today.