Inbound Marketing with UX-Digital.
Attracting customers with timely, relevant and helpful content.
Inbound marketing with UX-Digital.
Attracting customers with timely, relevant and helpful content.
Turn your marketing into a well oiled, lead generating machine.
All the elements of your marketing should work together for maximum impact from your social media posts to email campaigns and downloadable content.
We work with you to look at the whole marketing picture and develop powerful and detailed strategies that take into consideration how your marketing impacts other areas of your business like sales and service too.
To compliment your marketing strategy we create engaging and unique content that reflects your business, your key messages, and your expertise within you're industry.
Content Strategy.
Plan your marketing efforts based on your growth goals, the customers you want to attract, and their purchase journey.
Unique Content.
Create problem-solving content that aligns with your strategy and resonates with your ideal audience at the right time, in the right place.
Marketing Automation.
Streamline your marketing efforts and automate tasks to free up resources and nurture potential customers with the aim to create a regular source of leads for your business.
Real-world Data.
Inbound marketing isn't a stab in the dark, understand your ideal and existing customers by gathering and interpreting real-world data to make informed decisions.
Collaborate with us and upskill your team.
We put our digital marketing skills and expertise at your disposal with a focus on getting to know, training, and supporting your team every step of the way. Your teams can always rely on us to get involved, ask questions, understand, and work hard for your business, you will wonder how you ever got on without us!
Achieve sustainable growth.
Focusing on your ideal customers and the problems you can solve for them ensures your content puts your business at the front of the queue when it comes to purchase decisions. This is the key to sustained growth, a regular stream of leads that value your help and invest in you before they have even made a purchase.
Improve processes across your business.
Inbound marketing is only effective when working in harmony with all aspects of your business. Your sales and service processes need to support the purchase journey too. This is why our experienced team will not just focus on marketing but sales and service too. Happy customers become powerful brand ambassadors!
Just a few of our fantastic clients...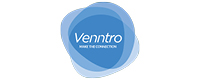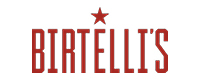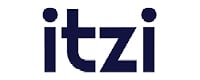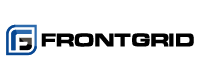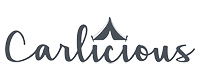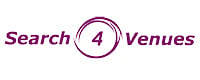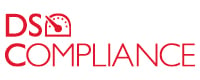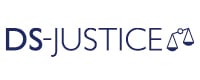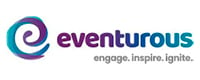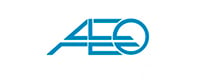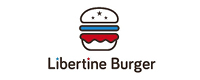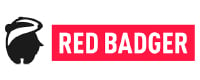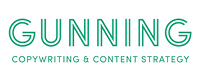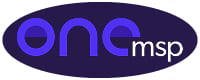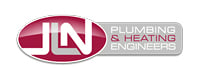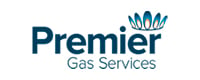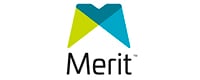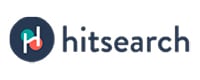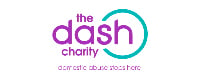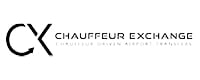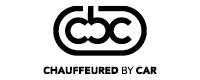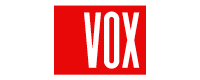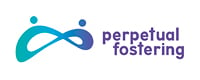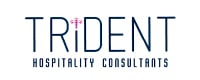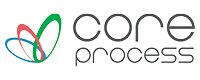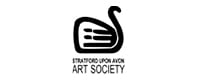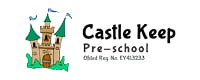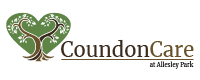 Fledgling IT provider becomes a tech powerhouse with inbound.
5i Business (rebranded as OneMSP in early 2020) worked with the UX-Digital team to take their start-up IT Management service from an unknown entity to a tech powerhouse offering the latest IT hardware and an innovative IT Management and Security subscription service focused on growing with their clients.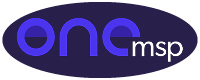 Transform your business with inbound marketing today.
Transform your business with inbound marketing today.