We help our customers
get real results
We help drive growth with unique digital marketing that generates leads, encourages organic growth, and most importantly gets results for your business.
We

love digital

marketing and have more than 25 years of experience.
Our team are experts with world-class digital marketing tools that help our clients understand their core values and connect with the right people, at the right time, on the right platform.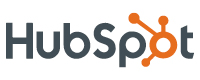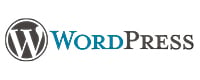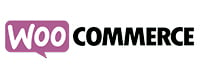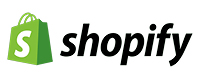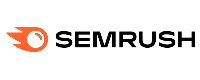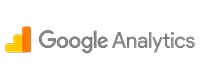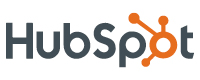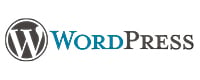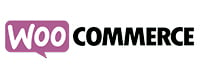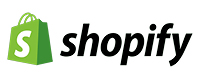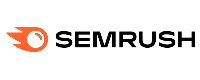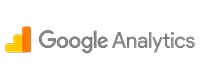 Great People, Great Skills. The team at UX-Digital have been great to work with. They have helped us with onboarding since we moved over to HubSpot in January 2019, and are designing a new website for us on the HubSpot CMS. The team is friendly, helpful, responsive, and very knowledgeable. I feel they understand our needs and challenges as a small team and will continue to be a valuable partner as we grow. Claire Hughes, Frontgrid Ltd
I'm a huge fan of UX Digital! I was looking for a certified HubSpot partner to guide us through the complex transition and UX-Digital didn't disappoint. We are one of the fastest online venue directories, a seamless sales process is incredibly important to us, and the UX-Digital team offered regular support at every stage of our onboarding process and continue to grow our online presence. Karen Guile, Search4Venues
UX Digital initially designed and implemented our company website. We knew what we wanted to say but, as a team of developers, really didn't know how to translate that into a well structured and legible website. They did a fantastic job in both design and recommending content improvements. We're very pleased with the result. Steven Welsh, Fendra Limited
UX-Digital has been instrumental in making sure we're using HubSpot effectively and getting the most out of every feature. Always on hand for any quick queries, and completely flexible to help out in person, I'm confident that had we tried to tackle setting up all the many functions of our HubSpot package ourselves we would certainly be in a bit of a mess. Thank you for all your help and advice! Tim Banks, Red Badger
Bringing the rapidly converging worlds of media, technology, and entertainment to HubSpot.
Our partnership with this amazing team of AV, VR, and mixed reality specialists has supported the companies growth, launching their first HubSpot website and ensuring the team is fully integrated into the HubSpot platform, and using the marketing, sales, and CMS tools to the max.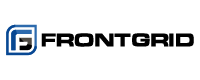 Fast turn around for a fast-growing luxury salon brand.
Itzi, a luxury professional salon brand needed a one-page scroll website for their new range of salon-quality towels and hair turbans, in just two days! Built to strict brand guidelines with the potential for expansion including the eventual addition of an online store. The perfect launchpad site for this up-and-coming brand.